Portfolio
My Photography Tours in Scotland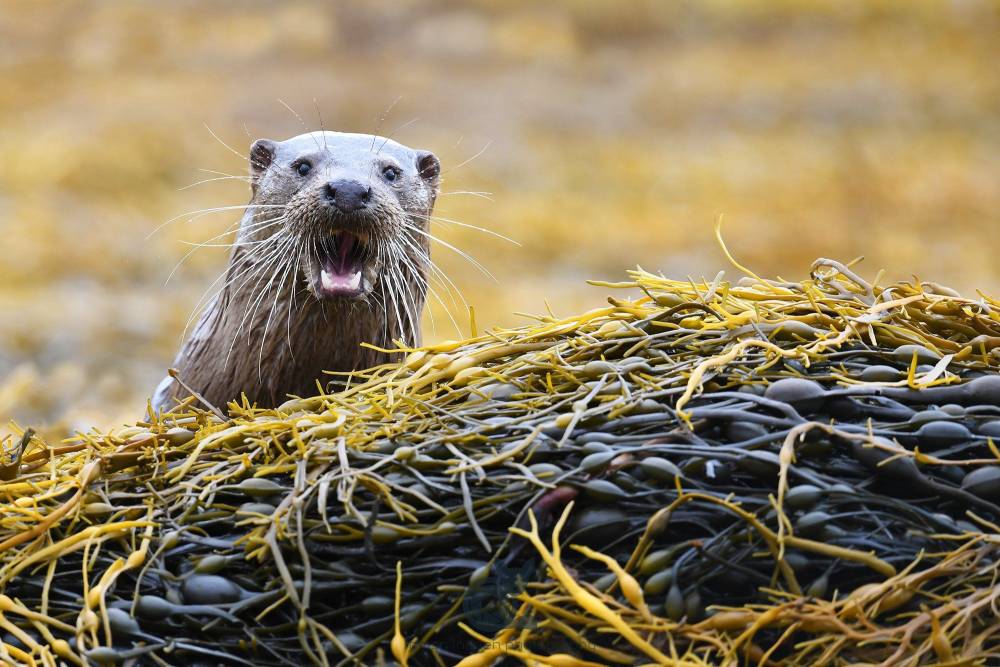 My Photography Tours in Scotland
Are you interested in animal and nature photography? Have you always wanted to discover all the charms that Scotland's landscape has to offer? My photography classes will look at each animal's unique natural behaviour, its habitat, where to find it, how to get close to it and most importantly, how to photograph it. During my tours, you will learn all of the important wildlife photography basics.
MY PHOTO TOUR OFFERS
About Me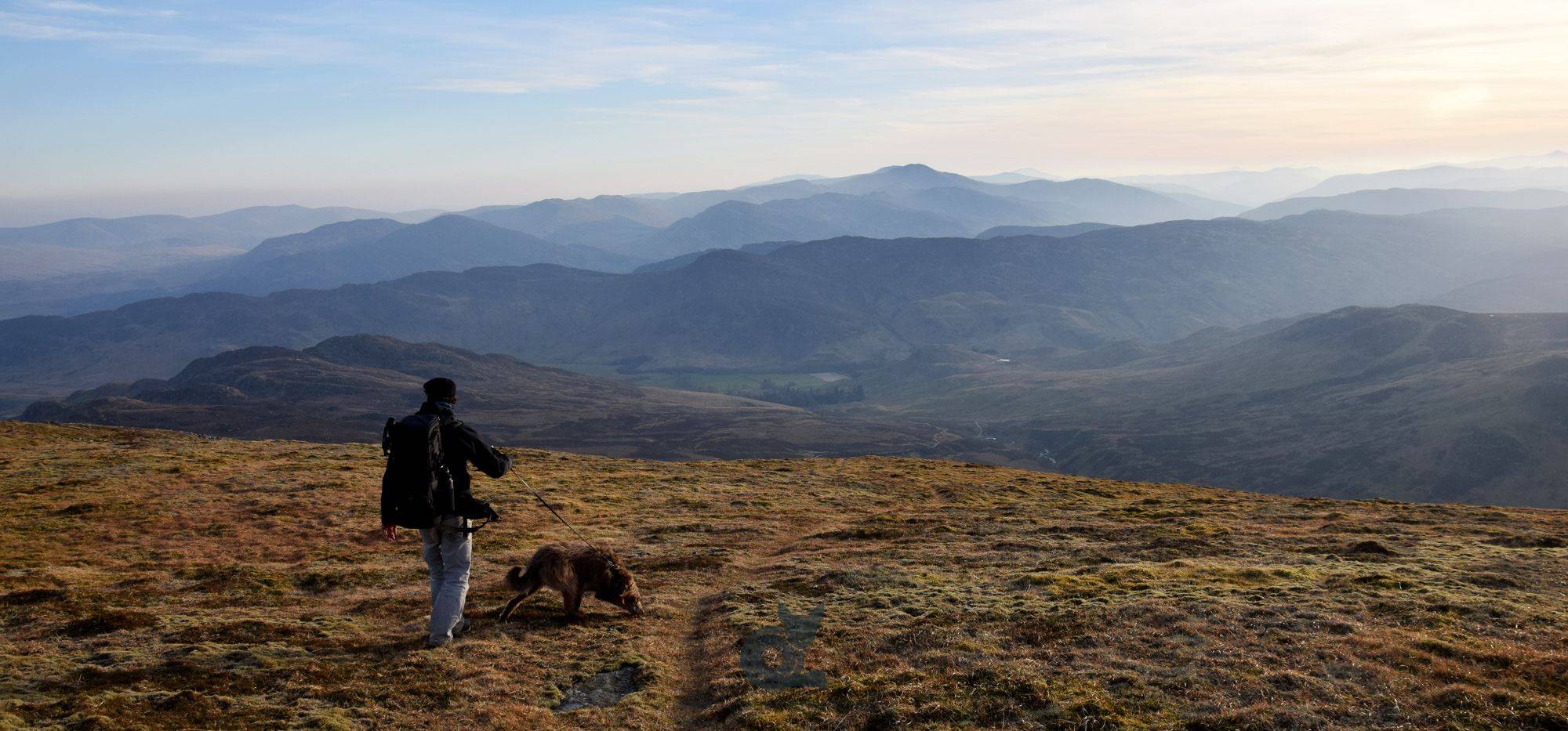 I am an enthusiastic animal and wildlife photographer, based in Killin, Central Scotland. After being born and raised in Switzerland, I moved to Scotland in 2015 together with my wife, Monica, where we opened our own guest house, Dall Lodge Country House. Most of the photographs in my portfolio are made in this beautiful country. The photographs on my website all show wild animals, I do not photograph any animals that have been "tamed" in any way. The process in which one learns about each species; how to search for and find them, about their natural behaviour, and how to photograph animals without disturbing them, is all just as interesting as photography itself!
Are you interested in participating at one of my photography tours? More information can be found on the "Photography Tours" page. You can gladly contact me if you have any questions.
More about me